NEW YORK JETS: What About Le'Veon Bell is Concerning to Them?
Remember when I told you I thought the two best destinations for the"free at last" Le'Veon Bellwould be the Colts or the Jets, but the Jets would find a way to screw it up?
Well, that only took one day.
Seems the only place where the Jets have more room than under the salary cap would be all that space between their ears.
And if you think I'm being harsh, listen to this.
Despite the fact that the Jets have well over 100-million-bucks in cap space and could easily woo Bell with that money, the team reportedly has some concerns about the former Steelers running back's weight.
This after a rumor that Bell, who typically plays around 225 pounds, beefed up to 260 pounds at one point during his holdout. It's not clear whether Bell is still carrying extra weight, but the Jets are concerned regardless.
Yeah, because a pro athlete who takes a year off from the game and trains for a living could never work that weight off in the next 6 months.
Exactly, anyone besides me think that this story was leaked by the aforementioned Colts or another suitor?
On the other hands, maybe the Jets are letting this be know so as to try and get the 27-year-old Bell to lower his asking price.
He won't and—at last report—that price was about $48-million over the first three years of his upcoming deal.
Gang green better start looking for more of that color and sign him.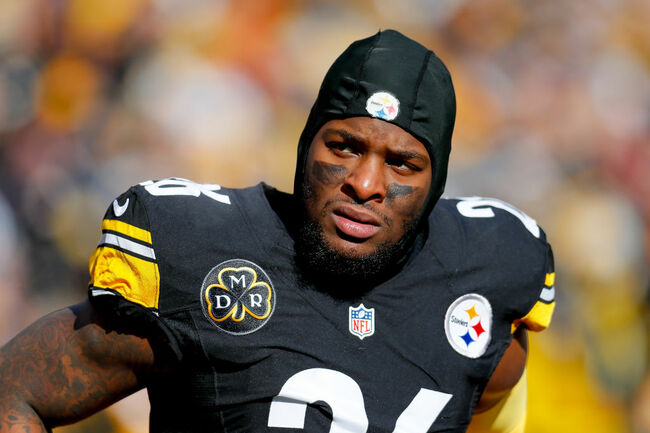 Photo courtesy of Getty Images