The Magic Of Jim Carrey And Steve Carell!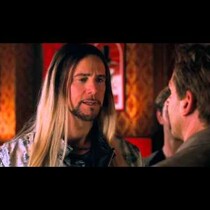 Posted February 21st, 2013 @ 9:33am
"The Incredible Burt Wonderstone" is the name of the movie - and I'm pretty geeked about it if the trailers are indicative of the movie.. Steve Carell and Jim Carrey as competing Las Vegas magicians.. see the trailers! Scheduled for release March 15th!