February 26th - Carl's Up!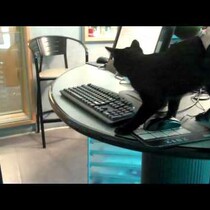 Posted February 26th, 2014 @ 11:58am
He can be your companion in the zombie apocalypse! He and his sister, Judith, were named after The Walking Dead characters - but there's nothing scary about him! He's a sweet six-month old; sociable and ready for his fur-ever home!