Isaiah Washington To RETURN To "Grey's Anatomy"!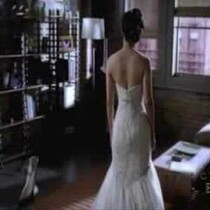 Posted March 8th, 2014 @ 12:16am
Don't get too excited though, he won't be there very long!
If you recall, he was Christina Yang's boyfriend "Burke".
He left the show after it's third season, amidst much "controversy".

Here's some video of their "final moments"...



HERE'S MORE!